Protect Children from Online Dangers with WebWatcher Tracking App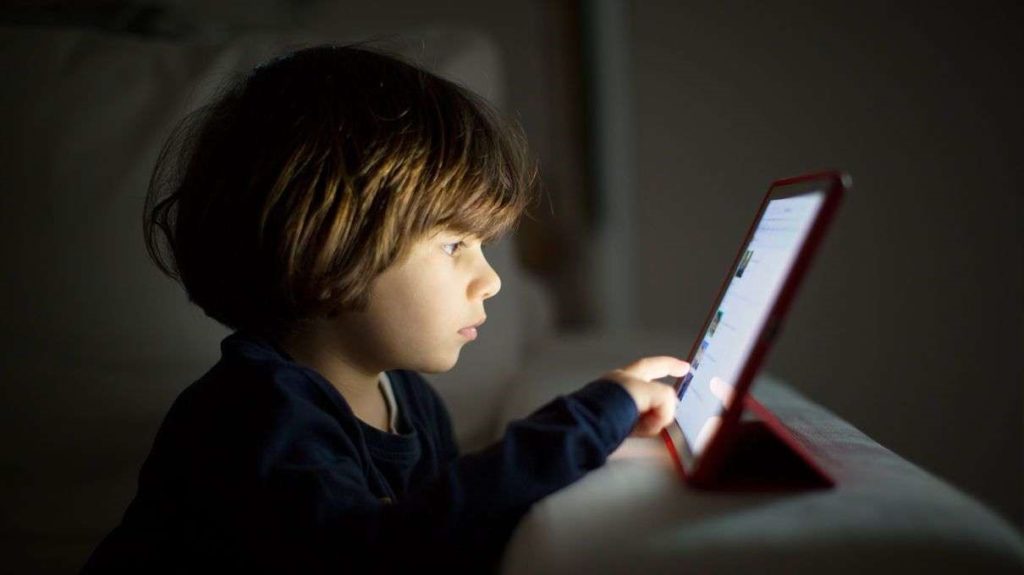 Spying software is quite popular these days for two reasons that both go from modern technologies. Popular online services give everyone an option to stay anonymous and contact anyone on big distances. Thus, there are great dangers to all parents here. Luckily, contemporary programs provide remote monitoring of every user who has a computer, phone or other mobile devices. Therefore, there is a chance to protect children from online troubles. Such parental software, like WebWatcher, is on the agenda, so in this review, we will talk about it, its features and compatibility.
What Software Will You Choose?
Depending on what you actually need, there can be different variants of parental control software. If your kids are not daredevils, you can use some basic tracking apps. However, if you want extra options, purchase WebWatcher that is the decent program in the control software. It gives access to any data that goes through the target device, and it is one of the most powerful tools for remote monitoring.
For all options, the price is higher, $169.95. Licensing costs $99.95, e-Notify and Unlimited Update Package are available for $29.95. Moreover, it makes sense to spend $9.95 on Backup Insurance Program to have an option for reinstallation. So, it is up to you to decide what to install. WebWatcher gives full awareness on the target device's activity. The other good thing is that you can use the free trial to determine whether or not you need WebWatcher.
How to Install and Uninstall WebWatcher?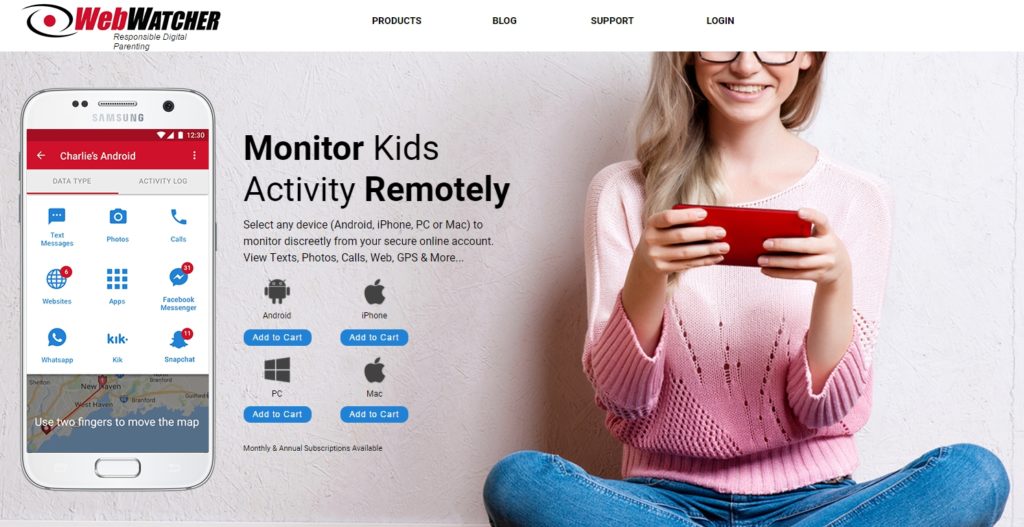 WebWatcher installation requires such steps:
Register a secure account which user gets when buys a license.
Install special software on every monitored device.
Set the information you want to view including word-alerts.
Synchronize account with any device if needed.
You can see that it works like any other modern software, but with one distinction. You have to install it on the device that belongs to the person you want to track. Surely, if it's your kid phone, then probably you gave him money to buy it. Still, there can be some difficulties with this step. Anyway, when software is installed on the device, it is almost impossible to detect it. It doesn't leave any traces of its activity in usual places like register list, the list of applications or task manager. So, it totally uses stealth installation. The installation process is easy and takes up to five minutes. It is desirable to remain both physical access and password to ensure proper work of the app.
Those who are ready to pay additional $19.95 for White Glove Service can relax and watch how specialists install the software remotely. After that, you never have to touch the target device again unless you want to uninstall it. You can't remove it like regular software because it is not shown in the list of programs, and operating system doesn't see it. So, to uninstall WebWatcher, you have to use a specific key combination and password. After this, the process will be similar to what you get with other programs.
Monitoring Profiles and Basic WebWatcher Features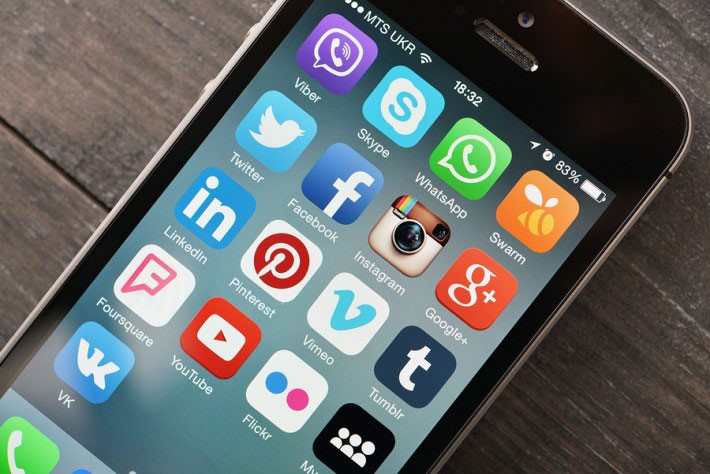 There is an option, to those who share the same computer with children, to set different monitoring options for different profiles. Due to this, you can easily exclude monitoring of your own activity and still track your kids. WebWatcher monitors every single bit of data which goes through the target device. It leaves no privacy for children at all. Here is the example of data you will get using this program:
The list with every website visited on the target device that includes its history.
The list of calls (incoming/outgoing call), the list of text messages (SMS) and body text.
It views emails: the list, body text, senders, and receivers.
Track instant messages in the majority of chatting programs and web-based conversations.
Read all keystrokes ever typed, even deleted.
You should also know some cons of this program. It is not browser independent, unlike many other parental control products. However, if your kid uses one of the most popular browsers such as Chrome, Firefox or Internet Explorer, you will have all options of website monitoring. Even if your child uses some other browsers, you can use keystrokes monitoring or just block this browser.
Advanced WebWatcher Features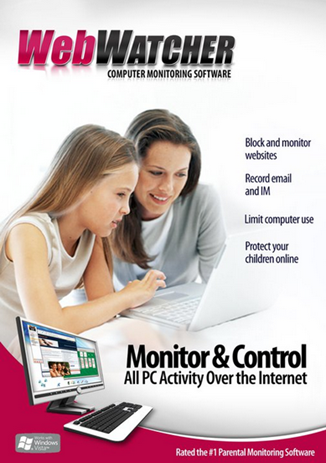 WebWatcher allows users get notifications on alert words (screenshot in special cases), or even add specific programs on their wish. The user also has access to multiple photos received/sent or made by the camera. WebWatcher controls such popular social chatting programs as Viber, WhatsApp, Tinder, Facebook Messenger, Snapchat, Instagram, web-based apps and others, as well as the history of GPS locations. However, to control them on the mobile device you will need an Unlimited Update Package.
Another powerful tool that WebWatcher offers is the blocking system. It allows you to block any desired program or site, and even make a schedule for that. You can design the exact message that will appear on the page when your child will try to visit some of the forbidden websites. The standard message says that a provider blocks the site.
The e-Notify can send reports on recorded activities directly on your email or download the content to any device. There is a useful feature to inform the parent about the use of the alert words in searches or make a screenshot of it. A useful filtering system saves your time and searches through the data.
How Does WebWatcher Works?
Users can use the program to monitor computers with Windows operating system or Mac, iOS and Android devices, iPhone/iPad. It is also compatible with BlackBerry. The application has a very user-friendly interface. Moreover, the company offers unlimited all-day support for consulting on questions that may appear.
WebWatcher is perfect for any investigation, not only for parents but also for authorities to prevent different circumstances and keep each employee under control. The configuration of the application gives great resources. However, its legal applying is to users. Please don't misuse it; sometimes permission is required to use app out of the family. Cooperate with specialists to do everything according to laws and achieve the best result. Finally, decide whether or not you need a powerful tool for monitoring because for basic tracking there are many cheaper offers. You may find other reviews of popular apps on this web page.