Flexispy Tracker Review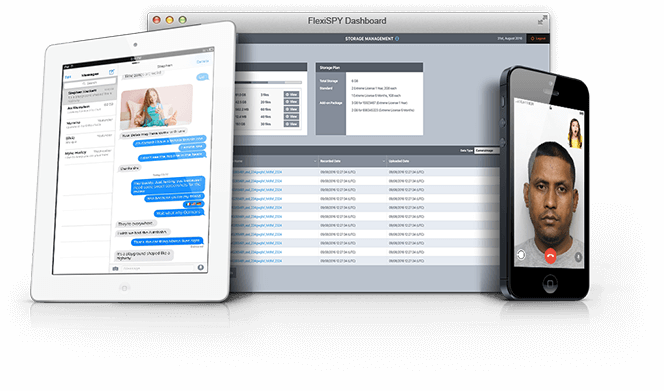 Flexispy Overview
One of the reasons why business performance may dramatically drop is inefficient time management.  The ability to manage one's time efficiently has decreased with the popularity of social networks. Instant message programs and free access to the Internet that most employees have at work. Most managers realize that they need to control the activity of their employees.
The truth is that the problem goes beyond wrong KPIs. Companies that work with an intellectual property may experience information leakage and disclosure of confidential information that usually leads to business collapse.
Moreover, if an employee visits inappropriate and forbidden websites, the corporate computer may get infected with viruses which sometimes seriously damage stored data. Also, if an employee is involved in illegal activity and uses the corporate network for this purpose, your business may become subject to criminal sanctions.
Corporate phones have also become subject to monitoring as modern mobile devices can substitute computers in many ways. The problem is that one or even several managers are not able to control all employees — this where spying software will come at hand.
Flexispy: Leader Among Tracking Software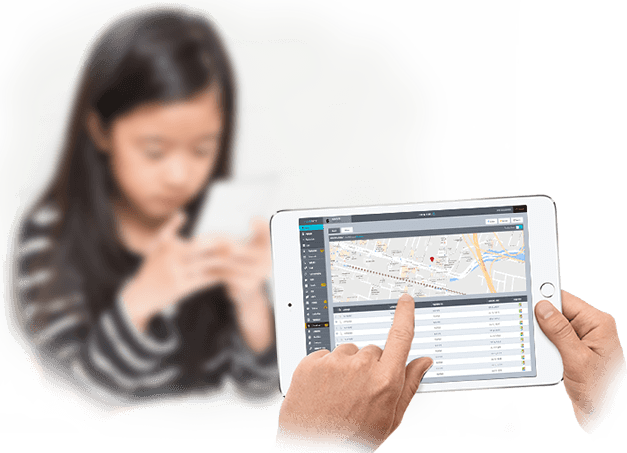 In this review, we are going to talk about Flexispy. It has been designed to help company owners to monitor corporate mobile phones of their staff. The program is compatible with iPhones, Android, Nokia, and Windows Mobile systems. To install Flexispy on iPhone, it is essential to have it jailbroken. Flexispy must be physically installed on the target phone – the phone that will be monitored. If you do not have access to the phone, you will not be able to install it remotely.
Proper monitoring software is not free as it requires constant support and update which cost money. Free programs that can be easily downloaded from the Internet are suspicious and unsafe.
It is recommended to purchase Flexispy only on the official website, which offers a wide range of payment methods. The software has two packages – Premium and Extreme packages that are different in features. The extreme program will satisfy the needs of the most demanding detectives.
Using spying software is legal and not against the laws. But you need to be careful. Parents have the right to install spying programs to control their children only if they are underage. Business owners need to do the same only with mobile devices that belong to the company.
Flexispy provides support for all produced products. If you have any questions or you need detailed information, feel free to visit the official website of the developer to find contact information of the customer support team.
Flexispy Features
Flexispy is a unique monitoring program that can monitor around 18 messengers, which is very rare for most spying software.
With Flexispy, you will not have to worry about confidential information that any of your employees can disclose. The program gives full access to messages of target phone – SMS and MMS.
SMS trackers allow you to see received and sent messages as well as information about senders. Besides, Flexispy has a unique function that can send fake messages on behalf of the user of the target phone. Why do you need it? If your employee shares sensitive information with third parties, you can arrange a meeting with the third party without letting your employee know that.
Flexispy is probably the only program that allows users to listen to conversations in real-time. Most spying programs record conversations and provide access to the following discussions online. Flexispy has both features – it can record conversations and make you a silent participant in real-time.
With monitoring software, you will receive detailed information on history calls – phone numbers, contact names, time, date, and even duration of each phone call.
Plenty of employees spend working hours inefficiently chatting on Facebook or Skype. It is hard to track what your staff is doing on the computer when you are not around.
Luckily, you do not have to be around all the time to know what employees are doing. Flexispy will do it instead of you. You will receive information about activities in most popular messengers. Information includes group chats, private conversations, profile pictures, audio, and video messages.
Apart from information about text messages and calls, you can also get access to other applications of target phone – calendar, address book, notes, and even newly installed programs.
Its allows tracking new contacts in the address book, see newly appointed meetings, essential notes, and camera. You can even take a picture from the target phone and upload it to Flexispy web portal where all information is kept.
Flexispy also informs about recently installed applications including size, icon, and version number. It is essential to function as the installation of suspicious software is dangerous. Unverified programs might contain viruses that can cause severe damage to the phone and leakage of data stored on the phone.
Most people want to protect their phones with passwords to increase their safety. If a password has been set up on a target phone, it might result in slow and limited access to certain information.
Flexispy has a feature that can crack the user's password and give you full access. It is important to note that the user of the target phone will not have any clue about the password you want to crack.
Install and Enjoy Today
Flexispy is an excellent program to satisfy your business needs. With monitoring software, you will know more about your staff and, in such a way, you will be able to protect your business from damage.