Highster Mobile Review: Pros and Cons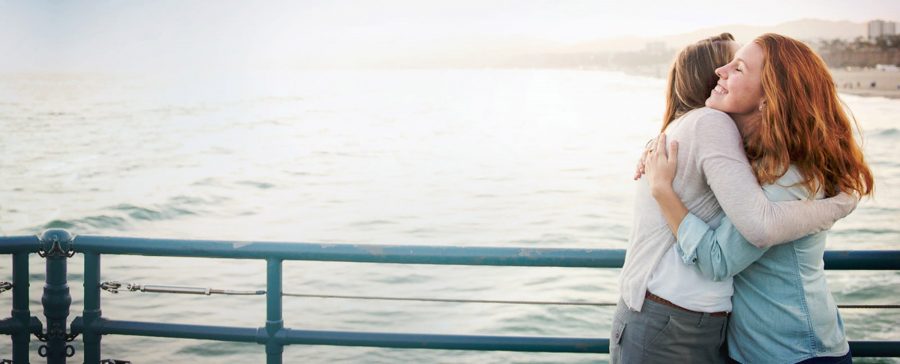 Parents who are looking to monitor a child's Android mobile phone will find the app a beneficial program. Highster Mobile helps parents achieve some peace of mind. They will know what a child is doing on the phone and who he/she might be in communication with. The predators can hide behind the mask of a friendly face, a computer, and the Internet. Highster Mobile helps to protect children from cyberbullying.
General Overview
Highster Mobile Spy Software is capable of monitoring an array of information on a target phone. Parents can legally monitor their children without informing them. The app works in stealth mode, fast & easy, completely tracking every key logged into a phone. Today parents need a resource like the Highster Mobile Spy Program. Such apps can protect their children.
As per information shared on National Sex Offenders Public Website (NSOPW), nearly one in seven teens who use the Internet receive an undesired solicitation of a would-be predator – that's an astonishing 13 percent of all teens who go online. Children & teens are commonly exposed to explicit material while using the Internet – as much as 9 percent.
According to NSOPW, teens who put up videos & photos with the sexually explicit content of provocative poses are more likely approached by an online predator.  Every 25 contacts made with teen results in the meeting. Even worse, 27 percent of all communications result in a request that the teen sends indecent images to a solicitor. Just the latter statistics alone make it clear how parents can benefit from using the mobile tracking program to monitor their children at all times.
Pros
The application has a decent range of original surveillance features.
Highster Mobile has a reasonable price.
The program developers provide full customer support solutions through live chat, email, & a toll-free telephone number.
The Highster Mobile app is compatible with many Android devices.
The application works in stealth mode, so a user of a phone will never know about the presence of the Highster Mobile app on his device.
Cons:
To monitor all the activities, you need to reach the target phone.
Key Features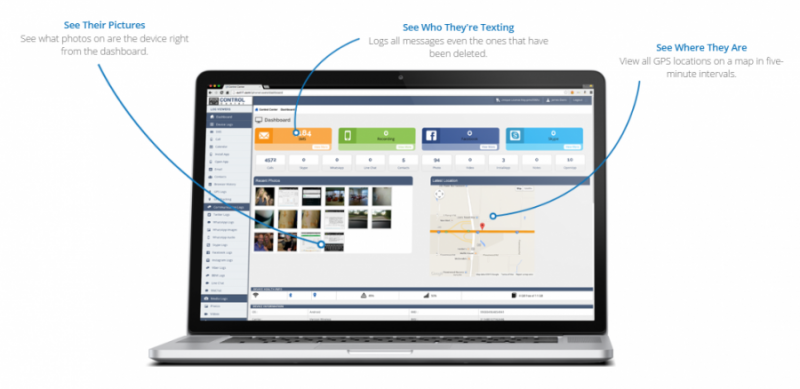 After you pay for the mobile phone software, you will be provided with information on how to download the program to a target phone you want to monitor. You can choose where you want all of the information sent, like alerts, and you gain access to a password-protected control panel to access at your leisure.
You can view the material remotely from a personal computer or laptop. The monitoring of a device is 24 hours a day, 7 days a week. If a user of a target device deletes anything, parents can still retrieve the material from the Highster Mobile program dashboard. The app records the following activity:
Text messages: incoming texts, outbound texts. Deleted documents are also captured.
Photos: Parents never have to wonder again if a child is sending inappropriate images from a target device.
Videos: Parents can capture videos that a child accesses, makes, or downloads.
GPS location: GPS tracks a mobile device; this feature updates every ten seconds.
Compatibility & System Requirements
The Highster Mobile spy app is compatible with Android devices as well as iPad tablets, Motorola, Samsung, Windows Mobile, iPhone, and Blackberry. The app is compatible with Java-enabled phones. The program works with phones made by AT & T, Verizon, Sprint, T-Mobile, Virgin Mobile, US Cellular, and Metro PCS devices. It works with all carriers in all countries.
Highster Mobile can run in a stealth mode with incredible ease. The program will continue to track details on a target device, even if a user of a phone decides to alter a phone number. There is no need to reinstall the program if you have already installed it.
Installation Process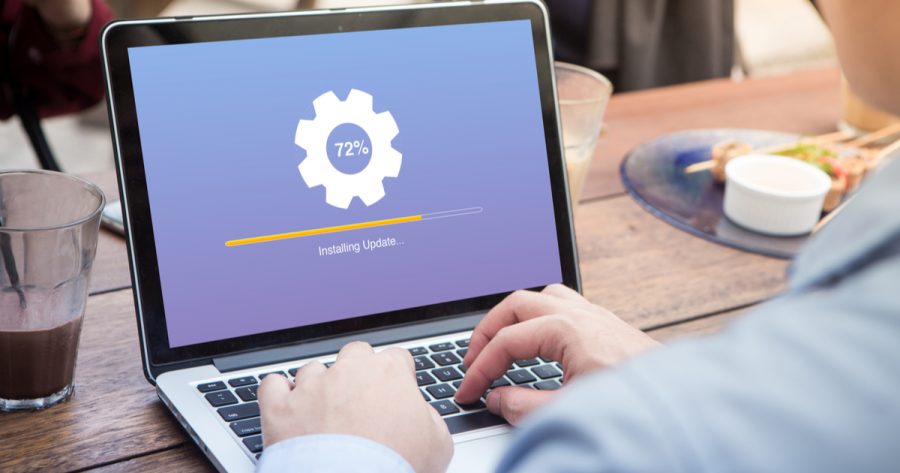 You can install Highster Mobile in several ways. There are four methods to install, none of which take longer than five minutes.  Installation can occur with a Bluetooth connection. You have the option of transferring files from a computer to a mobile phone using a USB.
You can opt to scan a QR code if that is faster. "Over the air" option allows installation by pointing a target device's browser at the designated URL the company gives you when you make your purchase. Full installation instructions are provided with Highster Mobile in case you should need additional help with the set up of the program.
Ultimately, the app is a worthy & affordable investment. Protect your child, even remotely while tracking a phone.