Find Hidden Apps: Tips for Parents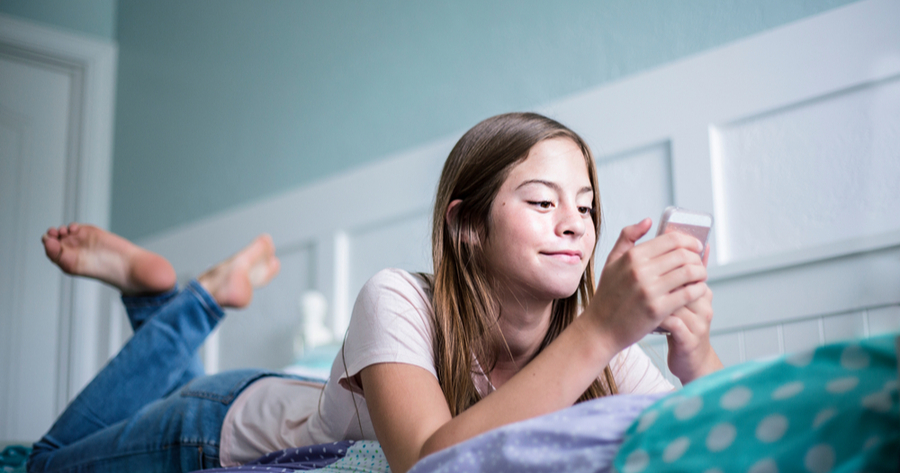 Modern technologies made our lives easier and more enjoyable. That technical revolution, however, brought more headaches for the parents. While our dads & moms struggled with our passion for video games, we have more sophisticated & dangerous enemy – mobile phone apps. And today we are going to tell you how to find hidden apps on your kid's mobile device.
---
Reasons to Hide Apps
Let's think about the reasons your kid might use hidden apps on his/her mobile phone. There are plenty of them. Children (teens mainly) are always secretive and like secrets a lot. And today they can share and keep those secrets more useful than ever. All they need are just an Internet connection, mobile phone, and an app to chat with their friends and strangers. The last point made you worry even more, yes? Well, this is the most apparent reason why you should find hidden apps on your child's phone as soon as possible.
It does not depend on the mobile operating system your kid's phone is powered with. Android & iOS devices both have lots of various applications that provide stealth mode or can hide any other apps on the mobile device. And we came up with a few main methods of how it is possible to find hidden apps on any operating system. Fortunately, there is nothing impossible for modern technologies.
Learn the Secret Apps
First of all, you need to get acquainted with the enemy. It means you need to know what you are looking for. These days there are lots of various applications that parents prohibit their kids to use, and schools & other institutions even ban some of them if you are under 18 years old.
Some applications are tools to hide other apps and content on the phone they were installed on. There are just two types of those apps:
Apps to set passwords.
Apps to disguising other software.
Password-Protected Apps
You might have already heard of these apps before if you once tried to protect your phone or tablet from your kids setting passwords on the most famous icons. Vault, Best Secret Folder, KeepSafe, and lots of others are the most popular password-protected iOS apps.
These apps were developed to protect important info, but modern kids adopted them to safeguard any controversial info from their parents. Children set passwords both for the entire device and particular apps and folders. So it is possible to set a password on every point from the calculator to Settings and Photos.
Disguised Hidden Apps
Some of you, probably, saw apps on your kid's phone that have no legitimate purpose. Strange titles and icons don't make any sense to you? Well, it is one of the signs that your kid uses hidden apps on his or her device. Some apps can be disguised as just other apps. Secret Calculator and Hide It Pro are two best known. These apps look like nothing suspicious. They hide more than meets your eye. E.g., Secret Calculator folder is a photos' & videos' storage your kids want to hide from you.
Other Ways to Create Hidden Apps and Content
Also, lots of kids use the most uncomplicated and obvious trick as they mislead the folder's names, so their dad or mom think there is nothing special. Be sure, in a "Music" or "Funny" folders you can see something your son/daughter don't want you to see.
Lots of kids use another built-in and straightforward way to hide apps and content. They use "Hide app" option available almost on every modern smartphone & tablet. They make some apps protected ones and open them using the Settings section when it is needed.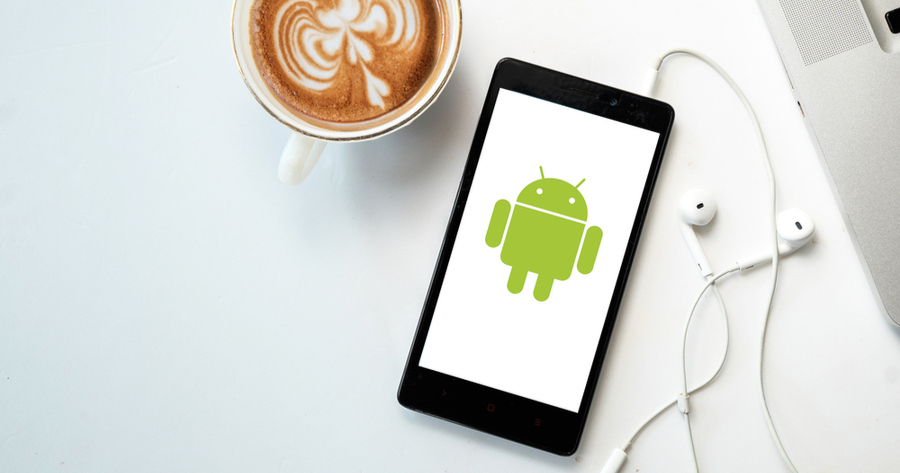 The apps that are hidden on an Android device can be found by different methods. Any app that was hidden at any time, can be found using the app drawer or through the setting method. Below are the simple and convenient steps for how to find hidden apps on Android.
Using the app drawer:

Press the drawer icon present at the bottom-center or bottom-right.
Now click the menu icon. You will find the option, "Show hidden applications". Click on that option to view the hidden apps on your Android phone.

Using the settings application:

Click the "Settings" icon on your Android device, choose the "Apps" option.
Scroll down and click the "App" option. In some devices, you might find it as "Applications".
Click "All" option to view all the applications present on your phone. In some Android versions, you will have to swipe through the left or right to view the complete list of applications.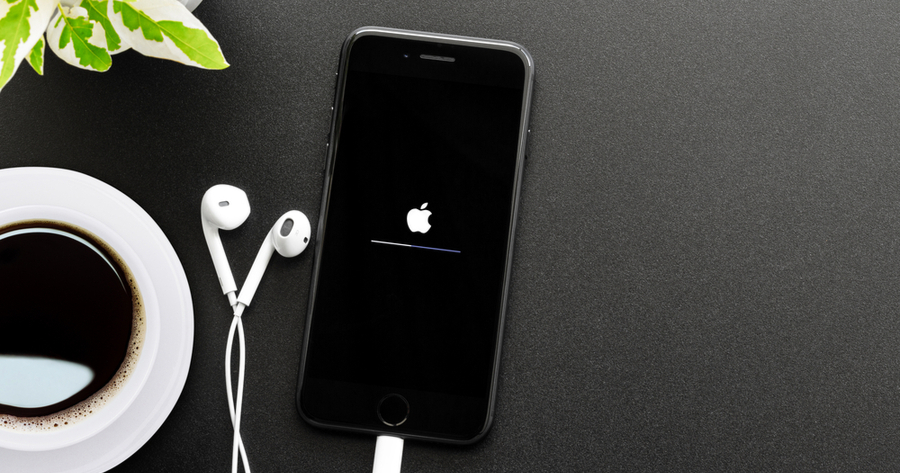 There are many ways through which you can find the apps hidden on your Apple device. Some of the simple ways with the steps so as to know how to find hidden apps on iPhone are provided below.
Using Spotlight search:

Right from the middle of any home screen on your iOS, swipe down and then open the search option.
Type the name of the app in the search bar, you will be able to view the apps that were also hidden.

Using Siri:

This is the easiest method. All you need is to voice out and tell the name of the hidden app that you wish to view.

By resetting home screen layout:

Firstly, click the settings option and choose the "General" option.
Scroll down and click the "Reset" option. You will find several reset sub-option.
Now choose the "Reset home screen layout" option. The apps on the home screen will be reset and you will be able to see the hidden apps.
What we want to advise you as a parent is to keep your eyes open. Kids are not always as smart as they think they are. Just watch them and check out their devices periodically. You can go to the Settings section and tap the "Show hidden apps" button. Or what is more effective, you can install a spy app on your son's/daughter's phone.
There are lots of various keyloggers and mobile phone trackers available on the modern market. Just read some reviews and testimonials on the Internet. Then go to the app store compatible with your kid's phone operating system and install the spying application.
Soon you will see how cool is the app that can report every detail about the target phone activity –  incoming & outgoing calls and messages, web browser history, and even GPS location. Here are the most famous spy apps that work perfectly as a parental control tool:
Warning Signs
And last but not least. You should be attentive to your son's/daughter's behavior, especially if they are teens. Here are a few main signs your kid is hiding something from you:
Turns off the phone screen.
Talks on the phone in other rooms than yours.
Sets passwords and refuses to tell it, anybody.
Inattentive and weak during the day.
What we want to advise you is not to worry right from the start. There is a big chance your kid is smarter than those talking to strangers and sending them their addresses and naked photos. Try to speak with your child about real life and online dangers, responsibility, and the importance of being safe. Do not try to scare him or ban anything from the kid. Just try to become a friend he will respect.