Two Best Ways to Identify a Stolen or Lost Cell Phone Location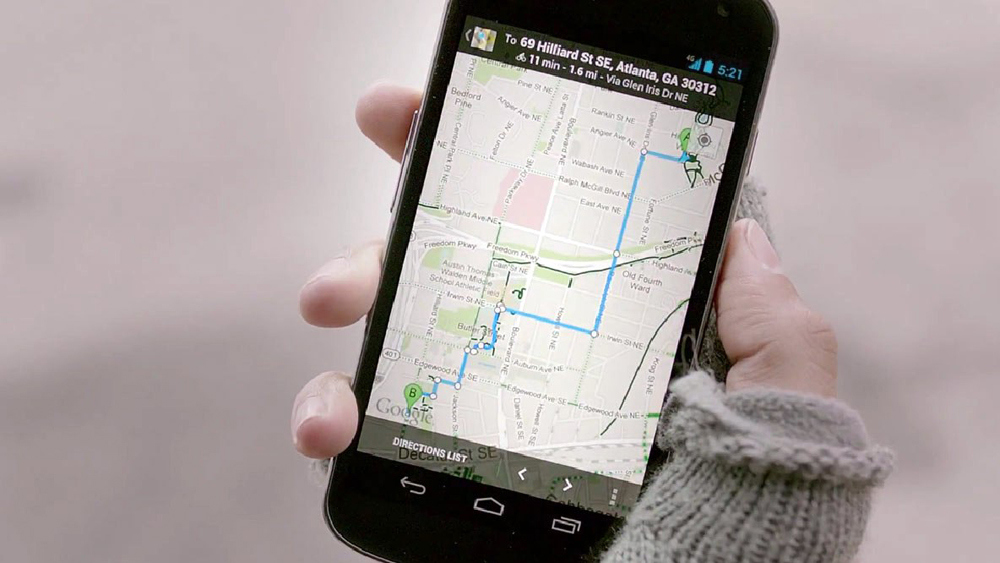 We can't imagine our everyday life without our mobile phones. It is true that sometimes we spend most of our day just sliding, tapping, and surfing while staring into the screen of our cell phone. It is hard to overestimate the value of this modern technology that most of us just take for granted.
And it is a tragedy for us to lose our phone somewhere. And the problem is not just about money. Now it is about our behavior, addiction, connection, and habit. Fortunately, your phone is smart, and GPS can easily identify cell phone location. Let's find out what do we need to get our Android-powered mobile phone back.
Android Device Manager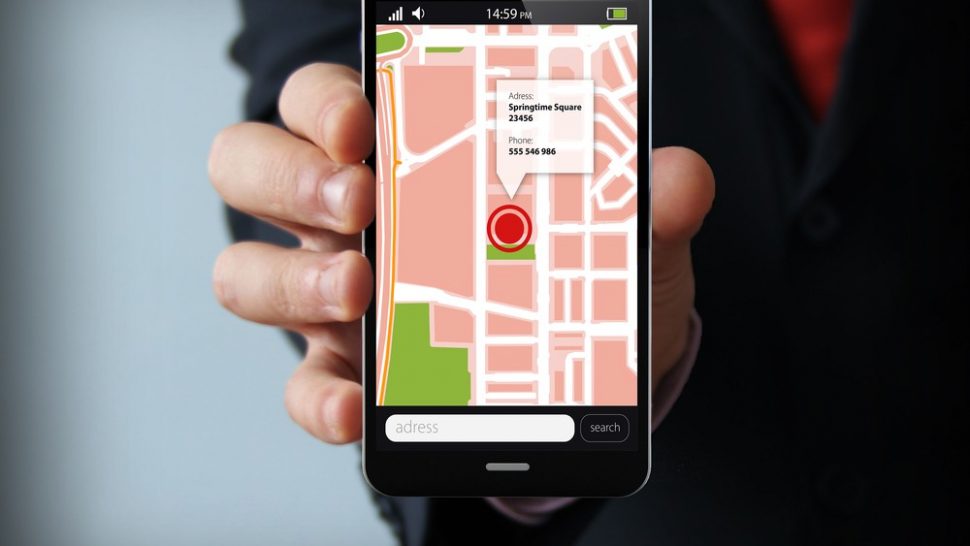 So, let's start with something you already have built-in your Android phone. If your phone was stolen or you just lost it, there is a chance for you to find it.
If your operating system is Android and its version was released since 2014, you have a perfect chance to identify your lost cell phone location. The first way to do it is to launch Android Device Manager.
First of all, you should know that this program is not as powerful as all those GPS location trackers you can find in your Play Store. But we will talk about that point later in this very article. Let's pay attention to the most obvious way to find a lost Android gadget: Android Device Manager.
To use this tool you do not need to know much. It is an already installed program on your Android operating system. Just turn on your location tracking option and activate the Android, Device Manager. You must activate it as a Device Administrator. This point is available in the Settings section of your gadget.
If you have more than one Android device, just link them to your Google account. Since then all your phones and tablets location will be tracked and viewed in the menu. To control your phone via the ADM, you can use your PC or friend's phone.
What It Gives Me?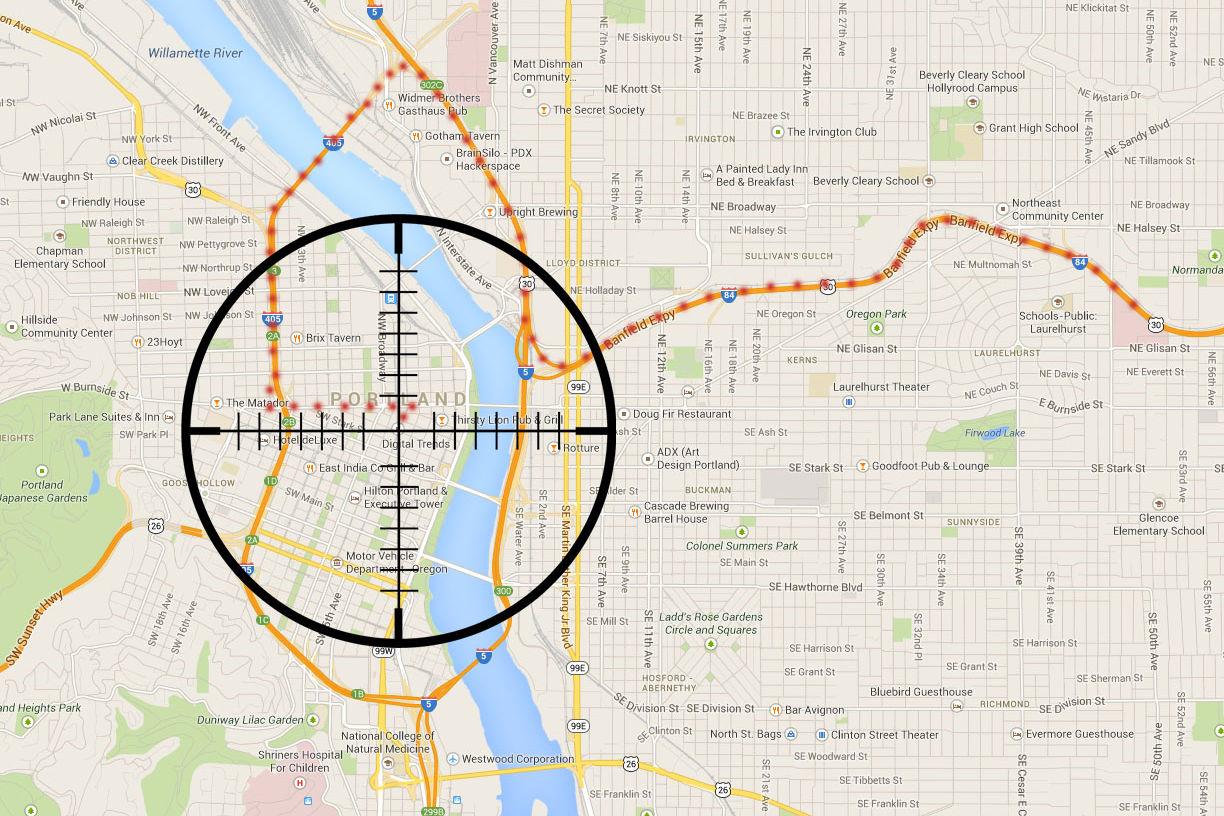 Android Device Manager is not the ultimate location identifying toll, but it also provides its users with few other functions:
Locate: This is the one you are interested in the most. Just enable Android Device Manager, and the location of your phone will be tracked. Use the menu to switch between your devices and their location data.
Ring: All of us dreamed about our keys to have an alarm to identify their location when we lost them in our apartment. Well, your gadget has such function thanks to Android Device Manager. This tool will turn a special signal on your device for five minutes. The volume is full, so you suppose to find it very quickly.
Lock: This is a perfect feature in case your gadget was stolen or just lost somewhere out of your home. Android Device Manager will force your phone to lock itself even if the person who stole it or found on the street uses it at the moment. Besides that, you can even write a special message to be displayed on the lock screen.
Erase: This is the final way for you to protect your data from any third party. So if your phone gets to someone else you probably do not want this person to read your messages, use your credit cards, social media, and view photos and videos. With the help of Android Device Manager, you can erase the entire memory of your lost phone. To protect your info, it is recommended doing constant backups.
Special Cell Phone Location Trackers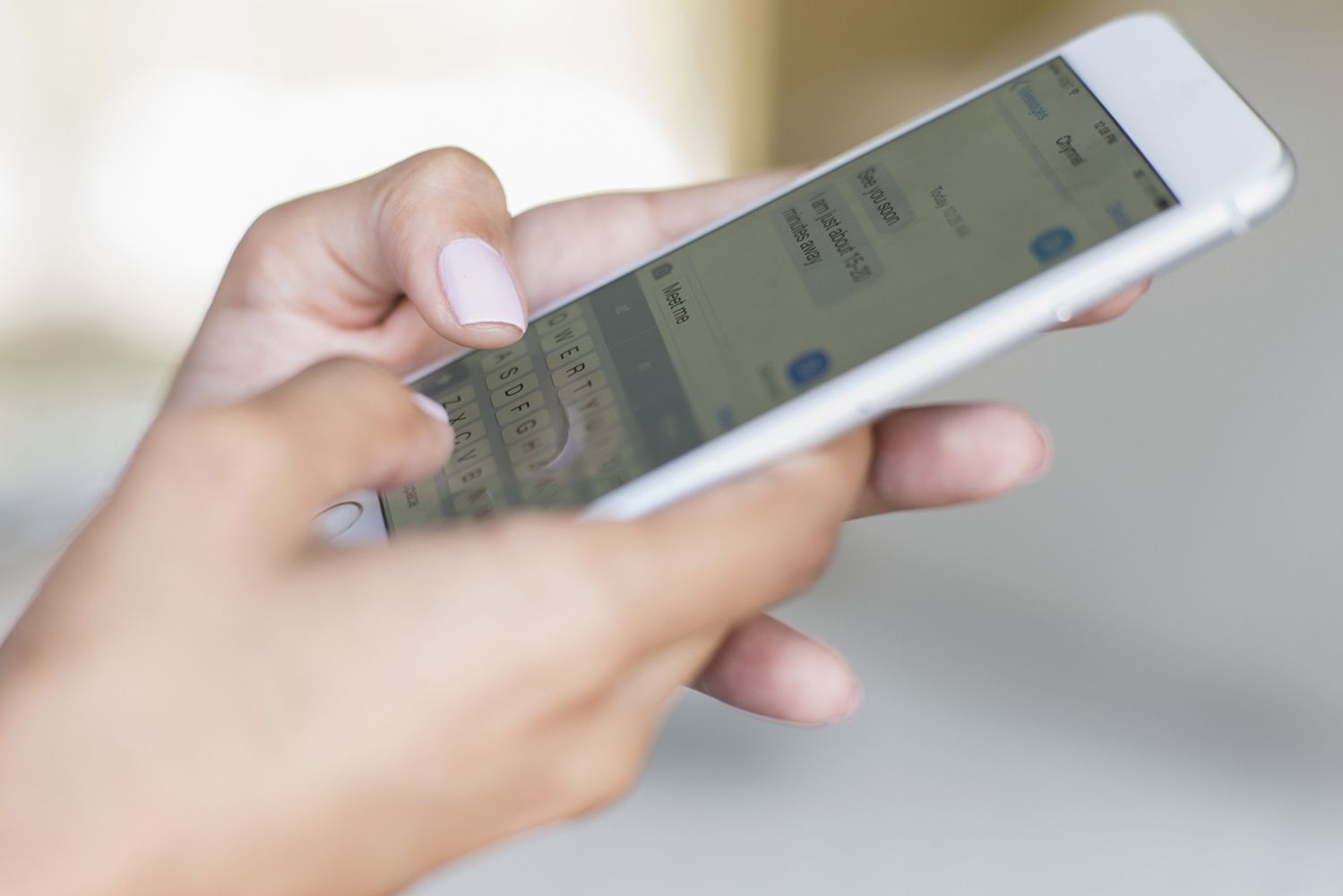 And another most obvious and useful way to identify your lost gadget location is to install one of those spy applications. There is a great number of that location tracking programs online these days. Most of them ate paid with pretty similar prices and features, but some applications are totally free. We don't mind you to use free apps, but as the statistics say the most powerful and reliable programs have their price. But most of those programs also have trial packages or paid features while the light version is free.
Anyway, one way or another all those spy apps are pretty much about the same. If you try to find your lost phone with spy software, there should be the GPS location function available first of all. You can check it out reading its instructions and requirements on the official website. If you want to track your own phone, you do not need to enable the stealth mode on the spyware, so it is not so important for you.
Spy Apps Features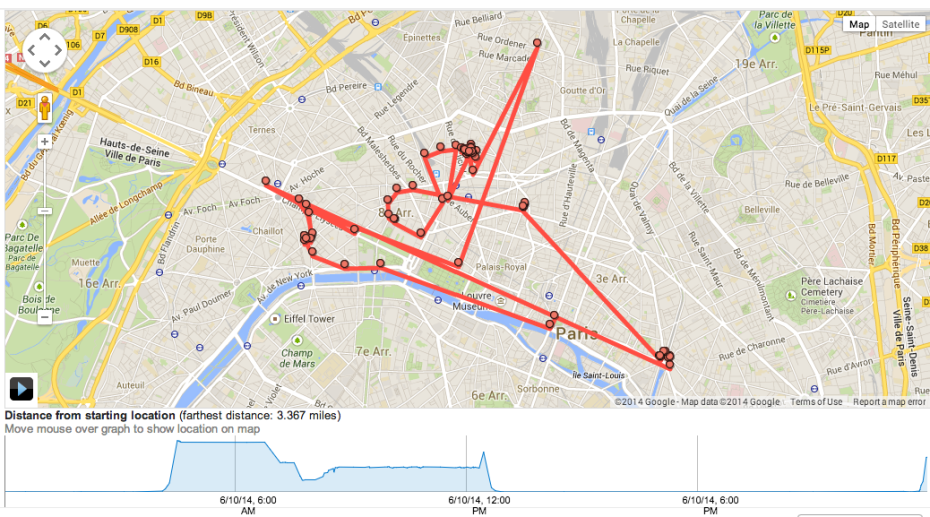 While using a spy app besides the location tracking function, you also get a whole package of other useful options that are not available with Android Device Manager. Those points are more interesting for those users who plan to spy on other people's phones especially. Here are the most valuable of them:
Phone calls are tracking – the program tracks and even records every incoming and outgoing phone calls providing you with such details as date, duration, number, etc.
Messages monitoring – all messages types such as SMS, instant messages, chats, emails are available for your view.
Control over all applications installed on the target phone – any app on the target phone is available for your remote control and use.
Media files view – you may easily get access to any audio, video, and photo files on the target device.
Your Choice for Location Tracker
These were two the most reliable and easy ways to find your stolen or lost the Android phone. We just want to add that both points have positive and negative sides. Android Device Manager is a perfect solution for those people who do not want to buy and install any special apps and don't need any extra features except GPS location tracker.