How to send keylogger software to someone's phone?
Many keylogger users wonder if it is possible to install spy software remotely. Let's find out if we can deal with this task and send keystroke logging program on someone's phone.
Learn More : Top 5 Keyloggers for Android
Android Keyloggers and Spy Software
Android and iOS are two most popular operating systems for mobile phones and tablets these days. Keyloggers are in the list of widely-used programs for both of these systems. Its installation often requires a physical contact with a target device. It means you need to get access to a phone of your relative or employee to install the monitoring tool on it. It is still the only sure and possible way to install a keylogger on Android.
But some users do not have access to their targets and try to install the keylogger remotely. Android users have only one way to deal with the task. To find out someone's  password, track GPS locations or to read messages, you need to send an installation link to a target device owner. It would be the only way for you. You may make an anonymous phone call and ask the owner to use the link you sent him. Also, you can send it to email or in a chat app as spam or friend request.
iOS Keylogger Programs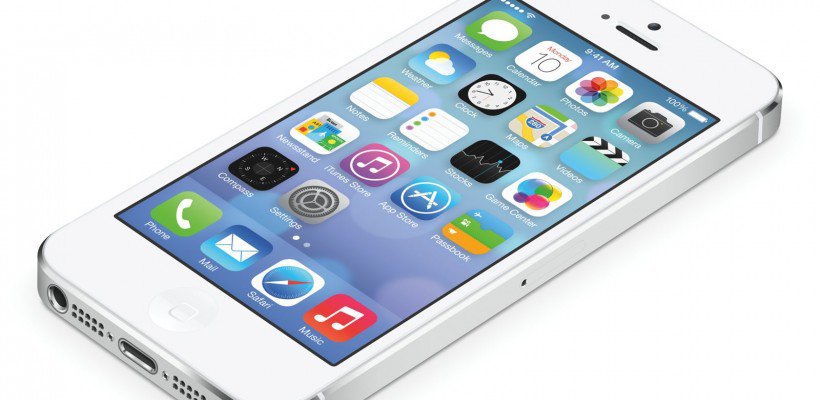 The same method can be used in this situation. But, fortunately, for iOS devices, everything is easier, and there is another and more success-guaranteed way. iPhones and iPads users are familiar with iCloud service. It is the main key that will help you to install a keylogger remotely. Here are the main points you should consider:
You should find out Apple ID and Password of the target gadget owner.
You should enable iCloud backup on that device.
Then log in your account on the official keylogger website.
To make your task easier, we want to recommend two reliable programs. FlexiSpy and mSpy fit perfectly exactly this method.