The Best Free Reverse Phone Lookup Services and Alternatives
If you are struggling with strange, annoying, and sometimes even threatening phone calls, it is recommended trying a reverse phone lookup. The best way to start fighting with a phone bully is to use some specialized services. Some of them are absolutely or partly free. In this article, we will tell you more about such websites and alternative ways of reverse phone lookup.
Reverse Lookup Services
While you are fighting against those people or a person who are annoying you by phone, a reverse phone lookup will work best for you. Usually, we receive calls from unknown phone numbers. With a phone lookup service, you can easily identify it or at least know a little about its owner and its origin. For example, you may find out its name, country where the phone number came from or even accurate GPS location.
Limitations and requirements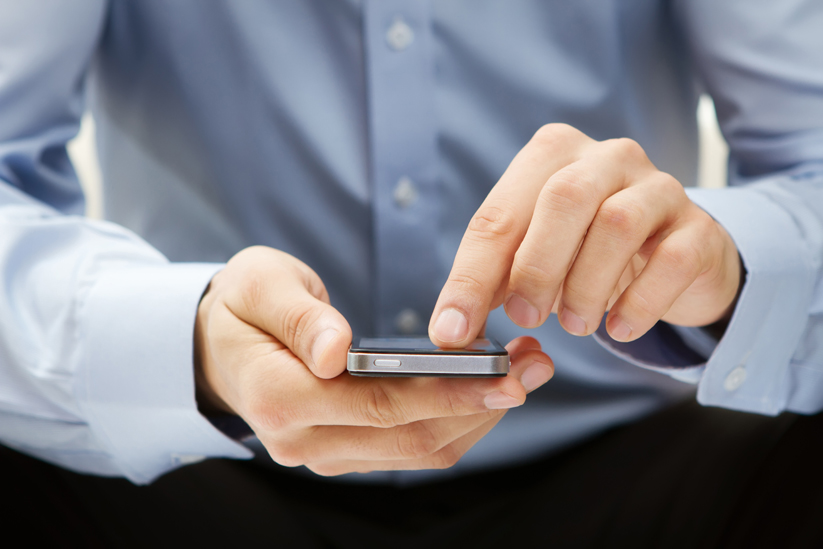 If you just start searching for reverse phone lookup services, you quickly understand that there are lots of them online. Then you get clear that there are usually two types of them – free and those that cost money. The number of free reverse phone search services is much smaller, and it can be difficult to find the one you like. It depends on your requirements and expectations from a free number search service.
The first limitation of free services is the name of the phone owner. It is usually blocked. Landline numbers are more easy and simpler to work with and search for. Another thing is that it is often impossible to know where the bully is calling you from even if you can identify its registration origin. For example, the phone number you are searching for can use a New York area code while calling from any other state. It is all about roaming.
Online reverse phone lookup services
If you are looking for a free reverse phone number lookup service, we recommend you trying these first:
myTELUS – it is a simple and easy to use reverse phone number search program for you to consider. Just fill in the search field on the web page with the target phone number you have. Press Search, and the service will provide you with the info available for this number. It may include name and address of the phone number owner. But the program usually works worse with cell phone numbers. At the same time, they may tell you the name of the mobile provider and place of its registration. The website works best for Canada and USA.
SearchDetective – first of all, you should be ready to be redirected to Intelius website. Then using a simple search field, you may find out the name of the phone number owner and the location where it was registered. If you want to know more, the wider info is available for $14.95.
ReversePhoneDirectory – this reverse phone lookup service has three main ways of providing the search. First of all, you may choose redirection to Intelius. Also, PeopleFinder database is available. The third way is a little bit controversial and more complicated. It works not with the number, but with a name and location. Fill in these options and get the number of a person you are searching for.
Alternatives to Reverse Phone Number Lookup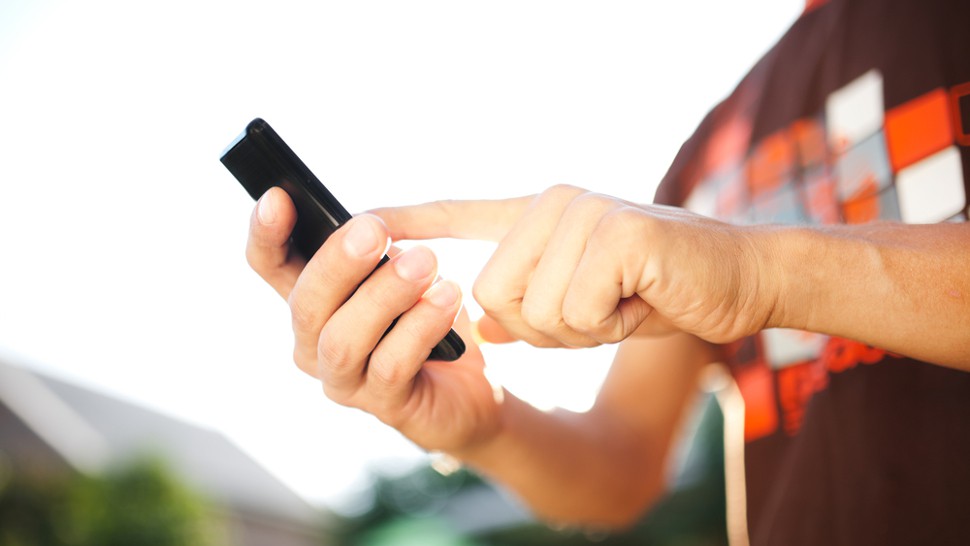 If you consider those services unsafe or they can't provide you with the info you need, you may try some alternative ways of reverse phone number lookup.
Spy Apps
Phone tracking applications are extremely popular these days. While providing you with a great number of useful lookup features, they also can help you to fight those online and phone bullies. For example, you may use such a parental control application to block some suspicious numbers and inappropriate content. Also, you may track the entire list of contacts of the target cell phone. Then compare the phone number you get with those you have on your own mobile phone. Here is a list of average features modern spy apps offer:
SMS and instant messages tracking
Phone calls tracking and recording
Web browser and search history monitoring
GPS location tracking
Control over all installed applications.
Caller ID Apps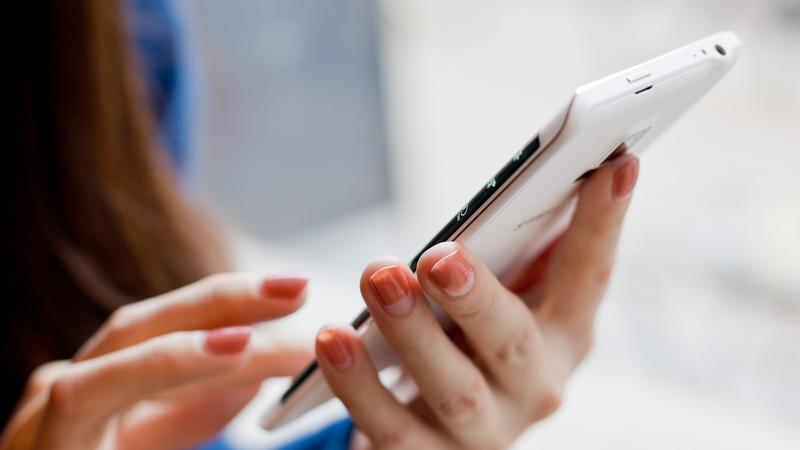 If you want to find out who is calling you, you may use a simple but powerful phone app. Such programs identify phone numbers and even provide you with such info as for location and name of the owner. Here are few you may consider:
Caller Identification App: you may identify the incoming phone number and block it.
TrueCaller: this app is compatible with both most popular operating systems – iOS and Android. You may also identify the calling number and block it.
Privus Mobile: another useful application. It is compatible with BlackBerry and Windows mobile phones. You may easily lookup for a calling person even if the number is not registered in your phone book.
Option of Call Trace Search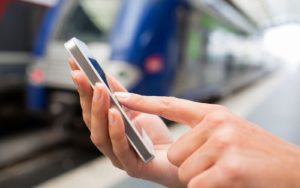 And the last but not least on our list is the call trace search option. Obviously, lots of mobile device users consider this method better than a usual number search. In most cases, it is not free, but at the same time, it has one great advantage. You may use this method from any mobile device you like. First, you should enable the caller ID function subscription. Please note this step as it is vital for the entire method of this searching process. Also, note that this way is useless for blocked numbers.
To get a search result from Call Trace lookup option, just follow these simple steps:
If you receive a call from unknown number, you should hang up and do not make any other calls before proceeding with a Call Trace.
Then dial *57 just after you ended the call from the unknown person. The fast search is not guaranteed, so don't worry.
Then you may fill in the authorization form and provide the police with it for further investigation.
As we said before, this method costs money, and the price depends on a service provider. At the same time, it may be absolutely free or require a small fee of $5.