MMGuardian Review with Advantages and Main Features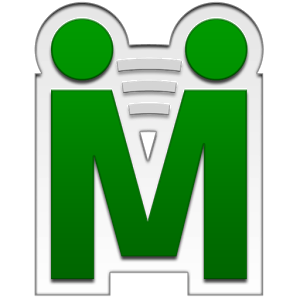 MMGuardian is one of the most powerful parental control applications on the modern market. The following review presents features of MMGuardian application and its advantages. MMGuardian works perfectly with both the most popular operating systems. It is compatible with Android and iOS . Lots of customers ask if they could use this parental control application if their personal phone and target device have different operating systems. You can use the program on your iPhone while your target device has Android on it and vice versa.
Blocking functions of this application are the most important in the case of parental control. Various applications offer lots of sophisticated features, but MMGuardian  deals absolutely perfectly with inappropriate content and messages. If you are trying to make your kid feel safe in this world, this is the right solution with no doubts.
About MMGuardian
You may, probably, like to know what parental control applications are. If you have ever heard of spy apps such as mSpy, XNspy, and FlexiSpy, you may know the main purpose of those. But parental control software is not just about spying. Sometimes it is not about spying at all! Such applications as MMGuardian serve to protect kids from various dangers online and in real life. Cyberbullies, inappropriate sex and violence content, distractions, and lots of other points are dangerous for your children. And it is the ultimate solution for all of them.
It is flexible parental control software with various features that will help you to protect your kids when they are at school or even at home. If your son or daughter drives a car, you can easily save their lives with the help of MMGuardian. It will lock the cell phone as soon as the speed of the vehicle gets more than 10 mph. This feature is called Safe Driving. Here are few other options offered by MMGuardian.
Main features
All controls and updates are performed remotely
Special inappropriate content blocker
Few options for text messages: details view, blocking, reading
Web browser tracking
GPS location tracker
You can block a target phone or just each application on it separately
MMGuardian working process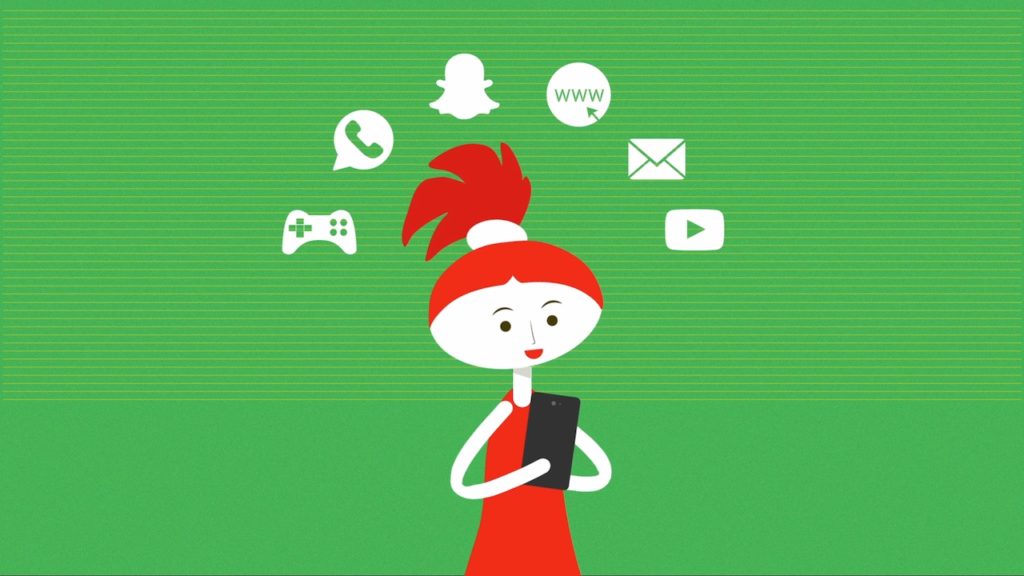 Mostly spy apps working algorithms are very similar and simple. MMGuardian is not an exception. You do not need to have any special skills to install or to use the application. Like any other app for the phone from your favorite app store, this one has simple installation and usage formula.
First of all, you need to install it on your target phone. Do not worry; this will be the only time you need to hold your kid's phone in your hands. And it is very easy to do as your kid lives with you, right? Then you should register and activate your private account on the official MMGuardian website. Just fill in the gaps with your name, phone number, email, and password. Also, you can set up a password to lock and unlock the target phone remotely.
All the updates of the program will also perform remotely without your help. All logs and daily updates you will receive on your mobile phone or computer via a personal account. After the registration, the monitoring process will start automatically. All you need to do is just to track it with nine special sections on the control panel.
Interface and Control Panel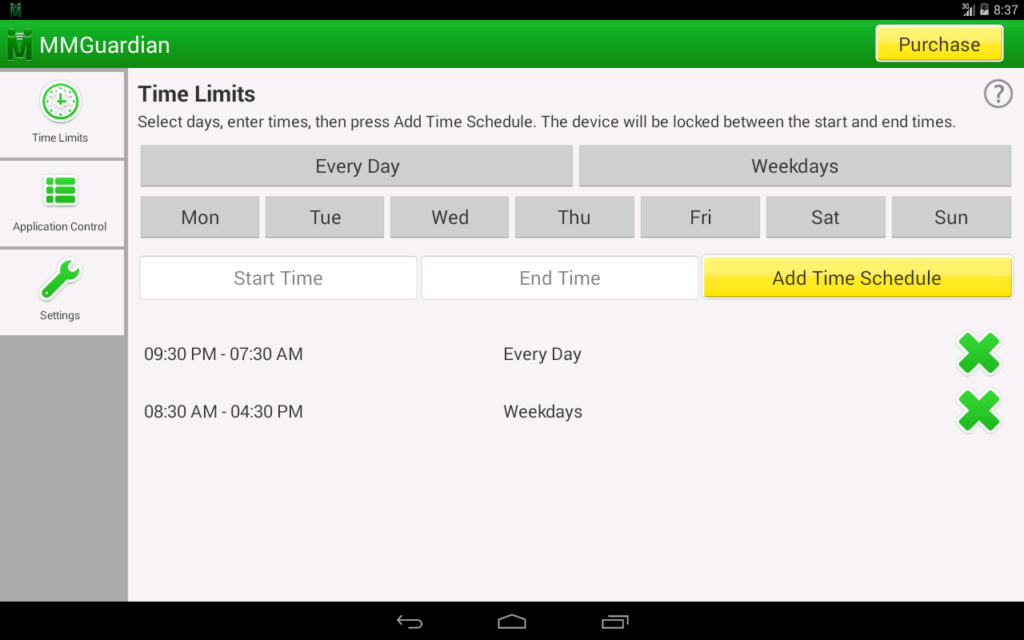 You will find these nine sections on MMGuardian screen after registration:
In this section, you can lock the target phone remotely. It is helpful in case your kid is at school, and someone is trying to distract him or her. Every call and SMS will be responded with a special message.
Another great option to make kids be focussed in school or on his homework. You may set up the scheduled block for a target phone.
In this section, you can track the target phone with the help of special commands. For example, you may turn on an alarm signal, find target phone by GPS or just lock it entirely.
The section is responsible for all other applications installed on kid's phone. You may block any program you want.
Simple but useful GPS tracker. It is not the main feature in MMGuardian, but it is a must for every modern spy app on the market.
This section is dealing with calls. No matter if it is incoming or outgoing, you can easily block it or find out such details as date, duration, number, etc.
It is a unique feature available for MMGuardian users. When your teenager is behind the wheel, and the speed of his or her vehicle gets more than 10 mph, the app will lock the phone to prevent him from distractions on the road.
This is a special word and phrase filter also exclusively available for MMGuardian. The software will block any message with inappropriate word from your special ban list.
Simple but flexible settings section is a must for a parental control application. This one is totally worth of your attention. It is easy to use and to control for users without experience.
MMGuardian Advantages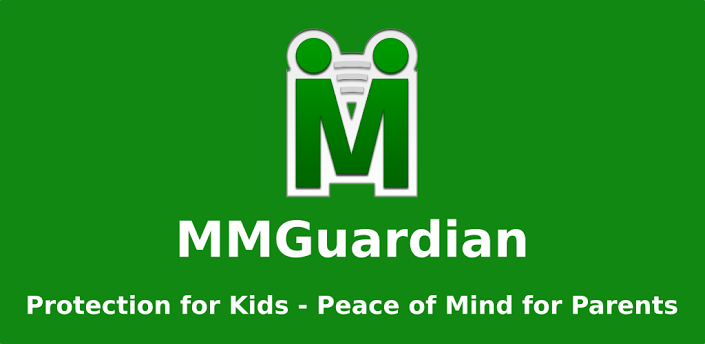 Applications and content blocker
The main thing about this application is about its blocking opportunities. While lots of other parental control apps are more about GPS location, spying on text messages, and listening to calls. This program will help you to block any inappropriate content and protect your children from it.
Words and phrases limiting
Cyberbullying is a problem of our time. Lots of kids all over the planet receive offensive and dangerous messages from strangers. This parental application is a perfect solution for those who try to protect their kids from people like that. Its special limiter is working perfectly with words and bans all the messages with phrases that can be potentially dangerous for your child.