How to Wiretap a Cell Phone Device?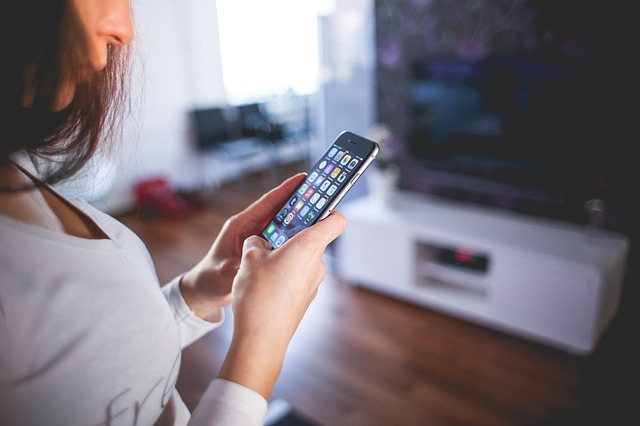 How to Wiretap?
You can tap on someone's phone to listen to certain calls through your own simple telephone line by connecting your mobile to a part of the main line that goes through outside the house of your target. Cut a part of the main plug so that the green and red wires are exposed. You can then figure out which part would you want to plug your phone. So, you can complete the connection and listen to calls. Either follow basic steps or download a software app to spy on their every usage of their phone. You can tap every single data that they have on their phone.
Is there a secret message or conversation that you want to hack on someone's phone? Do you want to find out about the secret meetings of your spouses or the current activities that your child is involved in? Then, you can wiretap their cell phone to basically know what they are doing.
What Are the Possible Ways to Tap on Mobile?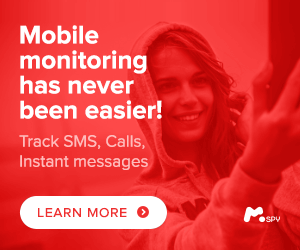 Aside from the wiretapping tip mentioned above, there are also other viable ways on how you can wiretap to hack other information.
Download a Bug or Spyware
Installing a bug is a popular way of tapping on a phone to hack private messages and calls. A bug can be spyware that could track activities going on the device that you wanted. You can eavesdrop on the calls and hack data messages.
The World Tracker Application
Finding out the location of your child comes easier by tapping on your child's mobile through a world tracker application. You will have to hack the GPS locator of the device, so you can track your child's exact location. Normally, the number of your child's device is already good to do it.
You can do this method if you are technically well-versed. With this procedure, you can hack a device through the net.
However, the easiest way to do it on your own is to simply download spyware on the mobile that you want to monitor or tap.