How to install spyware on the phone to hack it?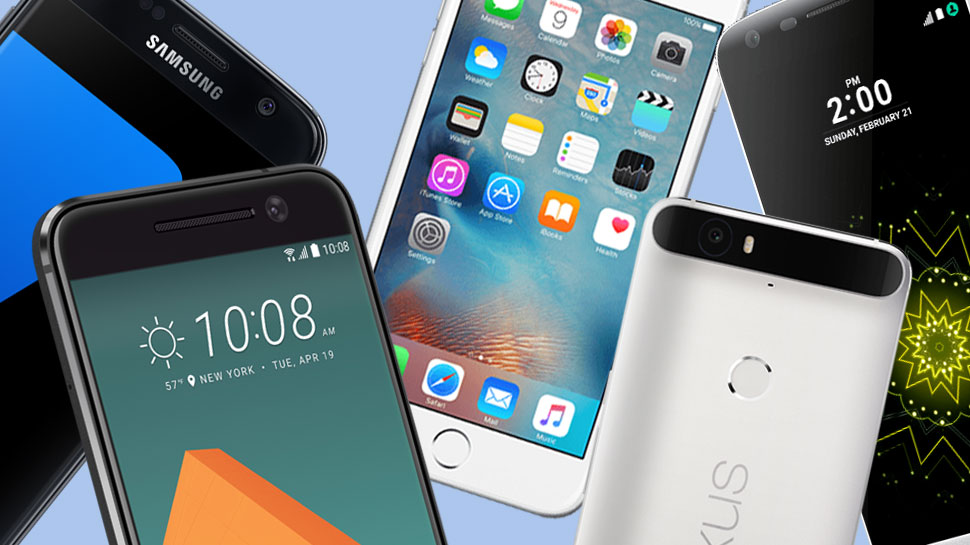 Spy app is an amazing invention which helps parents to be sure their children are safe or ensure employees aren't sharing commercial secrets. It is extremely useful in finding your lost phone as it determines the exact location. But some of us prefer to use mentioned software in personal lives to make sure our partners don't cheat on us and hack their devices.
If you determined to hack a target phone, you must have physical access to it as you need to install an app that will help you monitoring cell's activity. Try making up some excuse to borrow it, like you have forgotten yours and have to make a call. This will give you the needed time to download a spyware on a target phone.
Here we give you some recommendations to follow on how to install and start using a spy app to hack a cell:
Firstly you need to make sure your target device is compatible with the chosen software. These apps are operating with Blackberries, Android and iOS devices but still be certain your gadget complies to rules so hacking won't be a problem;
Pick most suitable monitoring package that fully agrees with your requirements and demands. You will receive account information and download link and an installing guidance – so follow every step accurately;
Besides that, you must create a personal account with an indication of username and password. It is an important step as gathered information will be sent directly to this account;
After downloading a spyware on a target phone, restart the device. After, you may change reporting settings according to your preferences.
One important thing you should keep in mind – there is no chance you can download spyware or hack a target phone remotely. Physical access to the cell is a must, so make sure you know the password and have a chance to borrow the device.