How to Hack a Kik Account Easy without Being a Hacker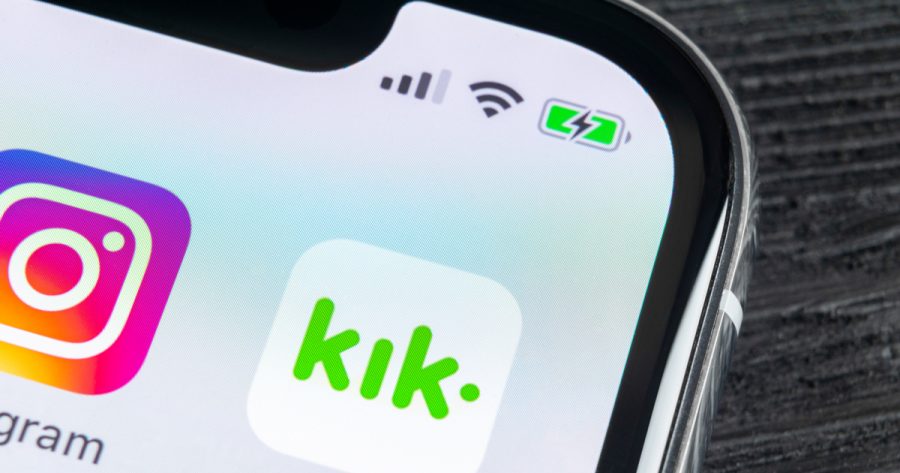 Nowadays, we spend a lot of time texting and sharing files on instant messengers. Kik is one of the most popular social messengers which is used all over the world. Your kids can chat with a suspicious adult who can cause a threat. Significant others can hide their love affairs or other secrets. Your employees can provide a private company's information to your competitors using messengers.
If you are looking for an effective way which can help you to spy on someone's Kik account and avoid all those situations, you're in the right place. Read how to hack a Kik account easy and fast in this article.
Hacking Someone's Kik Account Easy
Kik is becoming a popular platform for messaging, especially among young people. Kik is free and provides versions for both iOS and Android devices. Since Kik is a source of information which can be useful for parents and employers, web developers provide a progressive and effective way of hacking Kik accounts. Cell phone spy app is the best solution if you are a concerned parent or employer and want to hack someone's Kik messages.
How to Hack a Kik Account?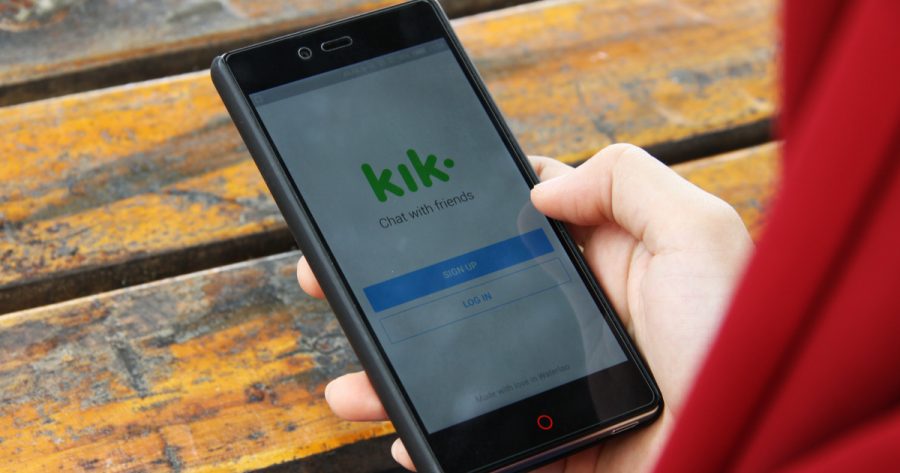 Hacking someone's Kik is not as hard as it seems, thanks to modern mobile phone spy apps, it's a no-brainer. What do you need to do?
Choose the Kik spy app which suits you the best: you can find hundreds of hack programs on the Internet. Read a couple of articles about the most popular of them; you can read professional reviews of phone tracking apps here. Consider the prices and features and choose the best app for you.
Visit the official website of the Kik hacking app and read testimonials from the users of the app which you've chosen. It is essential to select the reliable Kik hacking app. Real customers give their feedback, and you'll have an opportunity to make up your mind about the Kik spy app.
Download the app and install it.
Enjoy secure and reliable monitoring of someone's Kik account and many other monitoring features.
How to Install a Kik Hacking App?
Usually, Kik hack apps are easy to use and install. You should follow some steps which are described on the website of the cell phone spy app, but the overall process is typical. Find the details about how to hack a Kik account below.
Download the Kik hack app on the target device;
Run the installation process; it will take several minutes;
Next up, sign up your user panel online;
Adjust settings;
Sign in to your online account and start monitoring.
The installation process of a hack application is easy and fast. You'll get access to someone's Kik before one can say, Jack Robinson. Kik hacking apps require minimum efforts on your part. But with their help, you can hack and explore the target device as your own.
Advantages of Kik Hacking Software
There are a lot of benefits which the cell phone hacking apps bring when hacking Kik accounts with their help.
They are easy to use. Several clicks and you have complete access to someone's Kik accounts.
Access to a range of monitoring features besides hacking Kik (spying on phone calls, messages, GPS location, and geofencing, etc.).
They work in a stealth mode. After the installation, the Kik hack app hides in the background of the operating system, and the owner of the target device will never notice it.
No need to have physical access to the target device. You need to take the phone only once during the installations; after that, you will see all Kik activities remotely.
Ability to hack Kik account form everywhere. You can monitor someone's Kik from any place in the world and from any device which has an Internet connection.
Kik hack apps are compatible with almost all operating systems and devices.
Kik hacking programs are quite affordable or even free.
Monitoring Features of Kik Hacking Applications
Using Kik hacking apps for cell phones, you will get a lot of useful features for comprehensive monitoring. It means that you'll get many monitoring options in one tool. Find the list of the main of them below.
Monitoring incoming and outgoing phone calls;
Spying on SMS messages;
Tracking activities on social media and messengers accounts (Facebook, Twitter, WhatsApp, Viber, Skype, Snapchat, Telegram, Google Hangouts and other);
Tracking current GPS location;
Hacking Address book and Calendar;
Spying on media files;
Hacking Web browser history, etc.
This is the current list of the most popular monitoring features. But some applications provide exclusive features; for example, mSpy gives its users the ability to control apps and programs. That means that you'll be able to monitor all apps that are installed on the target phone remotely.
People say 'Believe not all that you see nor half what you hear,' and that is true. With the help of Kik spy apps (like FlexiSpy or mSpy), you can make sure that everything is alright with your kids, your company, and your significant others.