How to Hack an Instagram Account: Useful Tips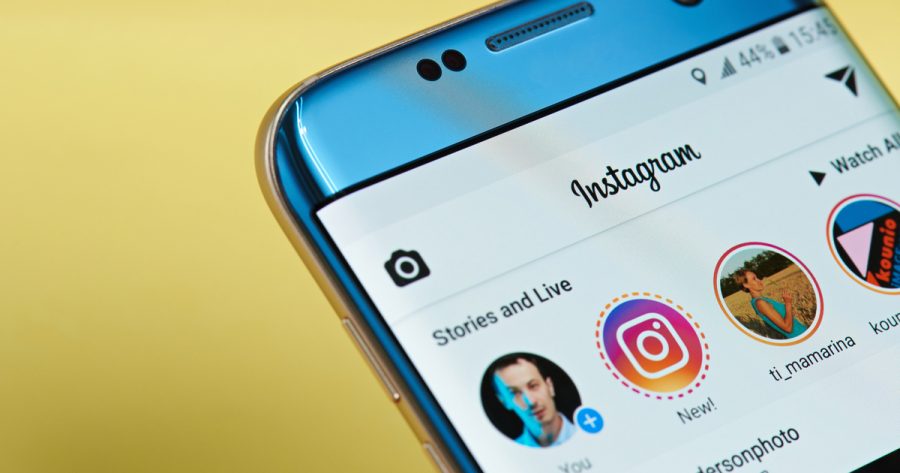 How to hack an Instagram account? This is the question that many would like to have an answer to. This part is not surprising at all since there may be many different reasons for the hack; everyone has his motivation. Someone has forgotten a password to access his account and wants to restore it.
Some people may suspect their soulmates in betrayal and want to know what's happening in the life of their closed ones. There are many of those who want to foul the enemy. Whatever the reason is, hacking an Instagram acc with the surveillance app can be a great solution. Cooperative programs (FlexiSpy and mSpy) can be found on our blog.
Instagram Hacking Software: Functional Capabilities
Using hacking software is a unique method of accessing hidden information of users from around the world. With the solution, you can hack any Instagram account and get access to all the data stored. Using a hacking program, you will be able to perform the following operations.
Log in and manage the Instagram account you need in an invisible mode;
Read incoming and outgoing messages;
Manage subscribers and subscriptions;
View all profile photos and videos.
Instagram developers ignored the two-factor authentication certificate within the authorization process for their convenience, which allowed the third-party resources to receive Instagram server data with subsequent serialization and decryption. This cyclic algorithm is used by the many hacking services to obtain application authorization data and the possibility of subsequent Instagram account management. The software accesses a mobile device or a computer remotely. There is no necessity to install and download any programs.
Benefits of Using Instagram Tracking Software
With the help of surveillance software, you can at any time go to the account of the person you need, watch all his updates hidden from subscribers, read his chats, and see people he communicates with. All these data are automatically transferred to your private page and is stored there. Using hacking solutions, you will benefit from the following:
Confidentiality – All the available information (client data, the status of his Instagram account, and the number of transactions performed) is strictly confidential. The system of individual Client Access is built taking into account all the modern technological standards and excludes the possibility of data leakage about our users.
Reliability – All data about the target person and his Instagram account are up-to-date, fair, and reliable. What is more, it is updated if any social activity is performed by him.
Security – The mechanism of two-stage data encryption will ensure complete anonymity of visitors to the resource.
Top-Notch Instagram Hacking Applications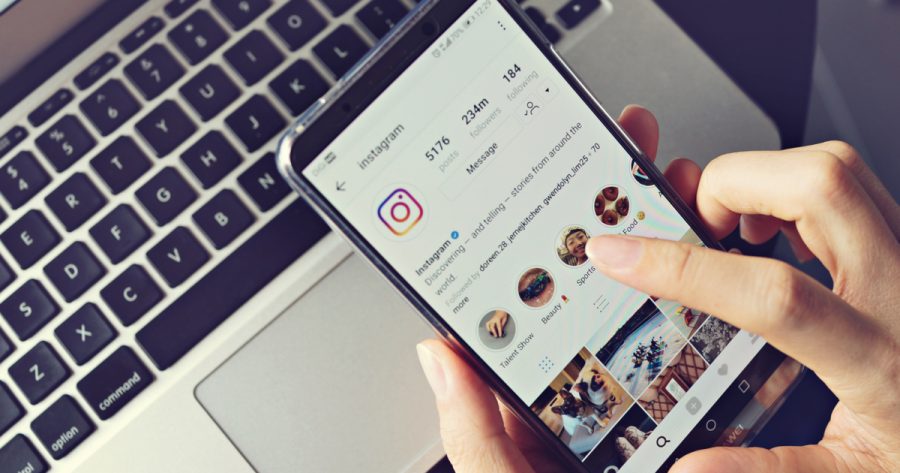 The emergence of a new social network is accompanied by the release of a huge amount of hacking software – all targeted at tracking private correspondence, photos, and other things. Considering the varied assortment of Instagram hacking applications, to find a good one may seem to be easy. In fact, it is not so. We have tested all the popular solutions on the market and selected the most effective and multifunctional ones.
Use iKeyMonitor to Steal Instagram Password
iKeyMonitor is a tracking application for Instagram that functions by remote obtaining passwords from the target device. By installing this application on any smartphone, you will be able to review all the passwords the cell phone users enter. Everything is easy. Having a user's Instagram credentials, it will be possible for you to log into his Instagram account at any time.
iKeyMonitor keylogger is compliant with any OS, free, and simple to use. It is not problematic to enable or disable the software remotely with the built-in administrator panel. Before running this program, it will be necessary to shut down any antivirus software that may be running on the mobile device.
Use Instaleak to Steal Any Instagram Data
Instaleak is a high-quality Instagram hack tool that expands your possibilities to check any Instagram page and retrieve any kind of information from it. Whether it is online communication, shared media files, contacts, and subscriber data, you will obtain access to anything you wish. The application enables full-fledged tracking. Among the great features of Instaleak are its easy-to-use interface, free-to-use package, and a built-in IP Spoofer that hides your real IP.
Use mSpy for Professional Instagram Hacking
If you are searching for the best Instagram hacking tool, it's time for you to consider mSpy. It is one of the top flexible software solutions you can use to spy on an Instagram account. Except for hacking Instagram accounts, one can spy on a lot of other things. With mSpy, you can perform full-fledged surveillance and monitor all the actions taking place on the device. Work in a stealth mode. The functionality will leave you speechless and will let you learn a lot about the contact. Additionally, you can also use this as a Facebook hacking software.
How to use mSpy
The first step is to buy mSpy on the site by selecting the right subscription package.
After purchasing the application on the website, you will receive a confirmation email. It will contain a link to the control panel and registration data.
Install MSPY on the device and synchronize with using the control panel. You can do that by sending infected links for users to click and follow; by clicking the link, the users start automatic downloading of spyware on a device. You don't have to wait for long.
Use the Instagram function to view all images and online messages directly.
Instagram is among the most used social media application today, with more than one billion users posting pictures/ stories either privately or publicly. With different hacking applications, it can be a bit hard to choose the best option.
Do not get lost! That's why we have collected three best hacking solutions that will assist you to obtain access to someone's Instagram page without their awareness. Not hackers can do that. It is not necessary to have high-tech knowledge to know how to hack an Instagram account.