How to Bypass iPhone Passcode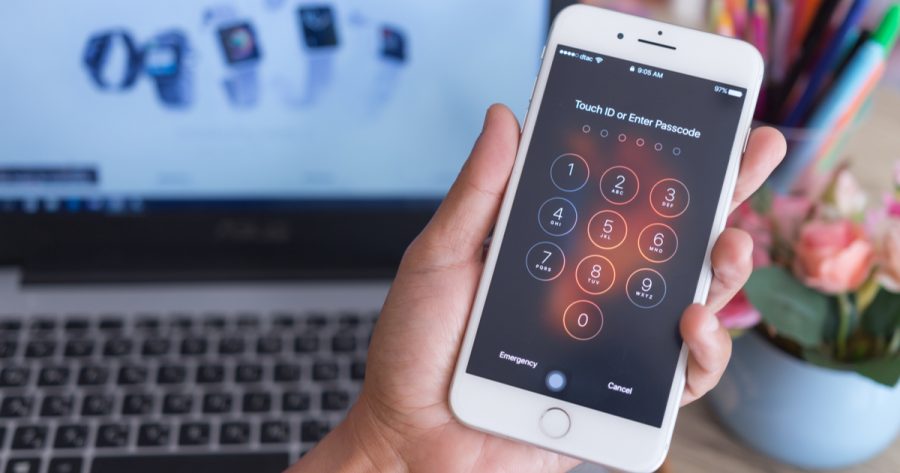 Most Apple fans prefer to lock their devices. It is a convenient option if someone wants to conceal information from others. iPhone passcode allows you to lock the screen and hide all messages, photos, or essential data stored on your phone. But if you tap Home button and can't select correct numbers because you don't remember them, it is a problem. You mustn't always restore the phone. In this article, we will share ways how to bypass iPhone passcode and trick iOS latest update. You need some time and efforts to open the iPhone menu to make your phone running again. Follow our settings and tips to bypass passcode correctly. We will show how to use Siri, iTunes, or a third-party app that works well with any forgotten password.
Siri and World Clock Feature to Bypass iPhone Passcode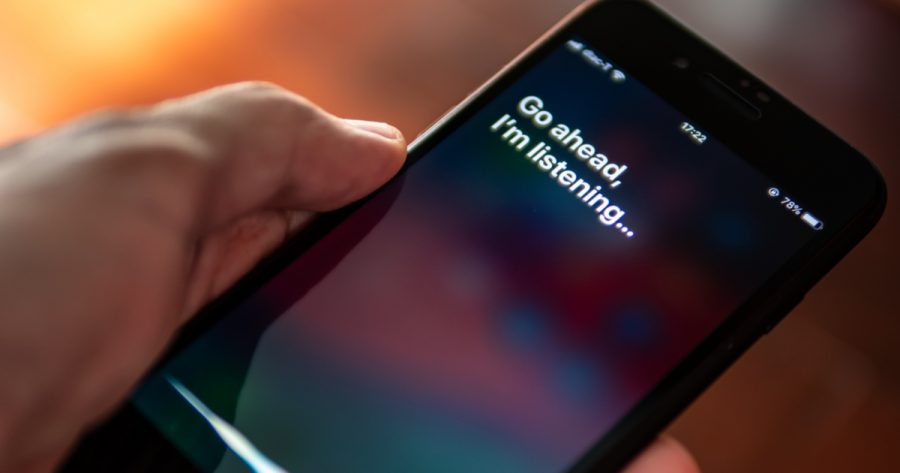 Click and hold the Home button on your device. This option activates Siri. With the help of a few words, you will unlock the system, access stored data, and omit iPhone passcode. It works well with all iPhones that run iOS version from 8.0 to 10.1. Here are the most valuable steps of this process.
Ask Siri something like, "What time is it now?" You will see time on the clock icon; press it.
It will bring you to the World Clock menu where you have to find "+" and tap it to add another clock.
A search box that appears at the top of the screen is the field where you should enter some characters. In this field, type anything you want and select all the aspects you have entered.
Choose "share" from the list of provided options.
To continue your unlocking process, choose Message icon. A new message window will appear on your phone display.
Put your finger on the field To, hold it and press paste to insert the copied characters.
You will see the copied text. Wait for a few seconds and then tap the Home button.
You've completed the task; the phone is not locked anymore. This simple method shows that you may bypass iPhone passcode and access all files, apps, and other data without restoring your device.
Bypass iPhone Passcode with Computer and iTunes
Some users prefer this way to hack your locked iPhone if you don't remember the correct password. It helps to restore your iPhone passcode by erasing it from the system. Follow some simple steps to complete the whole procedure of iPhone or another iOS device restoring.
Connect your iPhone and computer with a USB cable.
Synchronize your iPhone with iTunes. It may take a few minutes.
Enter the "Menu" page and click "Account" to locate this icon on your iPhone.
Don't forget to apply the "Back Up" feature so that you will create the newest version of the information on your iPhone or another iOS device.
Now you may tap "Restore iPhone." Confirm all needed options in the pop-up windows to complete the process.
After that, you should click on "Restore Backup" and wait for about 20-30 minutes.
Now iPhone passcode is bypassed, and you can work with your device as usual. A backup option allows iPhone users to store the essential information and restore it when needed.
Bypass iPhone Passcode with Recovery Mode
It is one of the easiest methods, but it will remove all your data. You may use it on an iPhone or iPad device.
Turn off your device;
Activate iTunes on your computer;
Tap the Home button and connect the phone with t via USB cable;
Recovery mode will run automatically.
This method helps to fix technical issues and rerun your device.
Third-Party Apps that Help to Bypass iPhone Passcode
If it is not suitable for you to apply one of the mentioned methods, you may use specific software products. Such apps as iKeyMonitor and mSpy help to omit iPhone passcode if you forgot it. The core functioning principle of their operation is to run the locked device in DFU mode to download the firmware. You won't have to apply extra efforts and learn complicated technical procedures to use them. Just follow some steps and bypass iPhone passcode. You have to connect the iPhone with the computer and install the needed app that is compatible with Mac. Remember that the third-party programs must provide a proper level of security to ensure your privacy. Read their reviews on reliable websites.
Using such programs is a good option for people who have disabled devices with broken screens, for instance. These applications help not only to ignore iPhone passcode on various iOS devices but also fix common technical issues.
What If You Don't Have Access to iCloud?
In the previous sections, we've described useful and convenient ways to ignore iPhone passcode on any iOS device. But sometimes people have troubles in accessing iCloud account. You may forget the combination of symbols and numbers or buy someone's phone with a different passcode. Here are some simple steps that help to bypass the passcode on iCloud account.
Enter phone settings and click iCloud icon. If it requires a password, enter some random numbers and tap "Ok" and "Cancel."
After that, enter iCloud main menu again, erase the description, and click "Ok."
You will see it again without the necessity to enter the code.
If you need, you may erase the data of the previous user and create a new iCloud account.
Final Thoughts
The modern digital world makes us have plenty of passwords for various apps, programs, services, and accounts. You should remember all of them or store these codes in a secure place. But if you forgot one of them, especially to your favorite iPhone device, you may face some difficulties.
Our tips will help you to solve plenty of issues related to iPhone locking. You don't have to search for expensive services. Most of them you may provide by yourself without specialized knowledge of modern software. Just follow our step-by-step instructions and bypass iPhone passcode anytime you need it.