How to Hack a Skype Account – Top 6 Tools!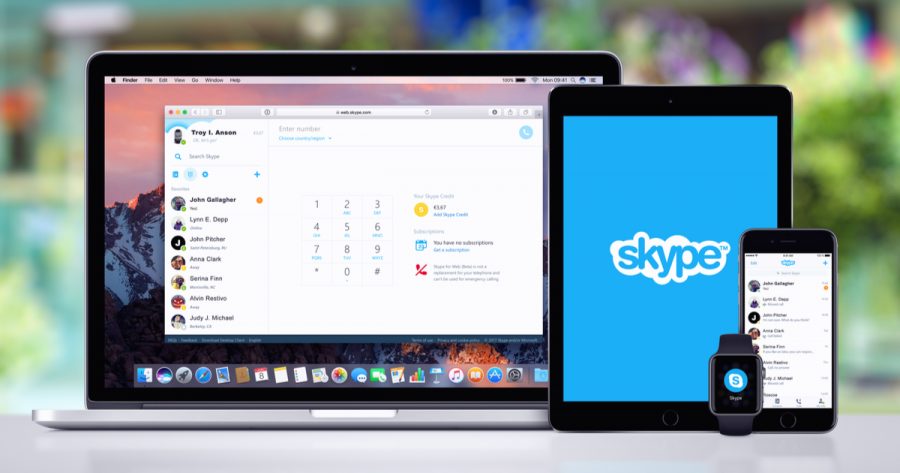 Nowadays, people use a lot of social media applications for online communication. They use apps like Facebook or Skype to chat with friends, share pictures, and send messages. Needless to say, such accounts are protected with passwords. In some situations, people may get the temptation to spy on someone's Skype account to get information about private messages and Skype calls.
You may think this is complex, time-wasting, and challenging task for a qualified and experienced hacker. But actually, every user can get access to someone's Skype account with spying software. Most of these tracking apps are free! You can use them for monitoring other people Skype accounts without being noticed.
In our guide, we are going to give you information to monitor someone's device and hack their Skype app. We will provide you with several useful tools.
Why do people want to hack Skype?
There can be a lot of reasons why a person wants to spy on someone's Skype account. We are providing you with the most common reasons:
Parents worry about their children; that's why they want to get information about everything. Sometimes kids may join a bad company and involve themselves in troubles. Use spy tools to monitor your children Skype accounts – you can spy on their Skype to control them and see people they are talking with. Of course, hacking Skype account is not good, but when it's about children, the motive is clear and justified. This is just for their parents' calmness sake!
A jealous spouse can suspect their partner is cheating; the best decision to check this out is hacking their Skype to see chat messages. You don't have to think and suffer all the time. Just use a reliable application to spy on Skype and get to know if your wife, husband, or partner is honest with you!
Many employees use social media websites at work, including Skype. This is acceptable during breaks, but if they are involved in their issues during working time, it's just inappropriate! How to define that your people work not effective? It's quite easy and fast – all you need to do is use spying tools to hack their Skype accounts and see if they are having conversations apart from work.
You may be interested in hacking your friend's Skype account to spy on them for many reasons: jealousy, curiosity, desire to see with whom he or she is chatting, etc. This is simple with hacking software!
mSpy for Skype monitoring
mSpy has a user-friendly interface so that you won't get problems working with it; you will be able to track Skype calls and video chats on the target phone. It works with all types of devices, and a person can use it in multi-platforms.
This application has a lot of useful features. Apart from hacking Skype, you can use it to monitor phone calls, reading SMS messages, and many other things. This is a universal tool! You can choose between various packages to spy on Skype, and we assure you it worth money.
FlexiSpy – the most suitable solution
FlexiSpy is a useful software that can be used to hack someone's Skype in several minutes without knowing the password. Apart from this, you can monitor all activities on the target phone, including personal messages, calls, location, contact list view, and many others. This application is not cheap but effective! Many users all over the world select this app to spy on other people devices and hack Skype.
Skype Account Hacker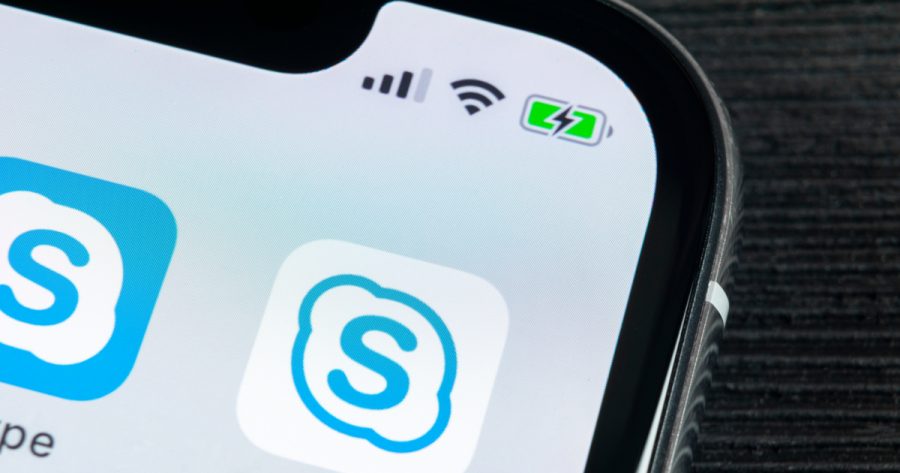 This is a free application that can be used just for hacking Skype. It doesn't have additional features, but if you are interested only in spying on Skype, this is what the doctor ordered! Follow all instructions to download software on the phone. After downloading this program, you need to enter a username and start hacking Skype – everything is fast and efficiently!
How to hack Skype with Spyzie?
This is a simple and quite effective tool with many features that will help you to spy on Skype account. With this program, you can make screenshots that can be useful if you need evidence, plus you can track all Skype activities on the phone. Apart from Skype, you can use Spyzie to spy on many other apps.
A good plus is GPS tracker and email logs that give you additional possibilities to find and track your target. The price is not so high. Keep in mind that software must be installed on the target phone to access all needed information on Skype account. If you want to buy and download this software, visit their official page.
How to use Highster Mobile?
Highster Mobile is a reliable application to spy on someone's device, Skype. If you need to hack someone's Skype account or monitor their activities in other apps, this is an excellent software to work with. At the start, you have to root your phone. This application hides on the target phone, so a person won't be able to find and delete it. Get this tool and see who your friend or spouse is chatting on Skype! Highster Mobile has Basic and Pro plans, Basic costs $29.99 (one-time payment), and Pro for $69.99 (one-time payment) and you need to pay for every device you want to spy on.
Copy9 for Skype Hacking
This is a simple app you need to download onto the target device: install the program and create your account for free. That's all; you can monitor the phone online! Apart from Skype, you can receive information from Viber, WhatsApp, and many other social media apps. Plus, you can get a call, SMS, and contact history – select between standard, premium, and gold package to satisfy your needs!
You can choose an acceptable application and hack someone's Skype account secretly. It's not so difficult to be a hacker! All you need is to download a reliable tool and read how to use it properly to spy on Skype. You can find additional information about the software on their websites.